Car Body Repair in Fawkner
Fawkner Body Repairs offers expert car body repair services in Fawkner, a northern suburb in Melbourne. Get in touch now!
We specialise in prestige car repairs and are recommended by Toyota and Suzuki.
Expert Car Body Repair
Motor vehicle collision repairs require the expertise of qualified people who take care of every detail to ensure the correct results. Fawkner Body Repairs offers professional prestige car body repair services in Fawkner, which is a Melbourne nothern suburb.
We offer car accident repair services and pride ourselves on our ability to work on any make and model of vehicle. Our team is highly skilled in dent removal, car scratch removal, car painting, paintless dent removal and more!
Contact us now!
We use innovative and environmentally friendly products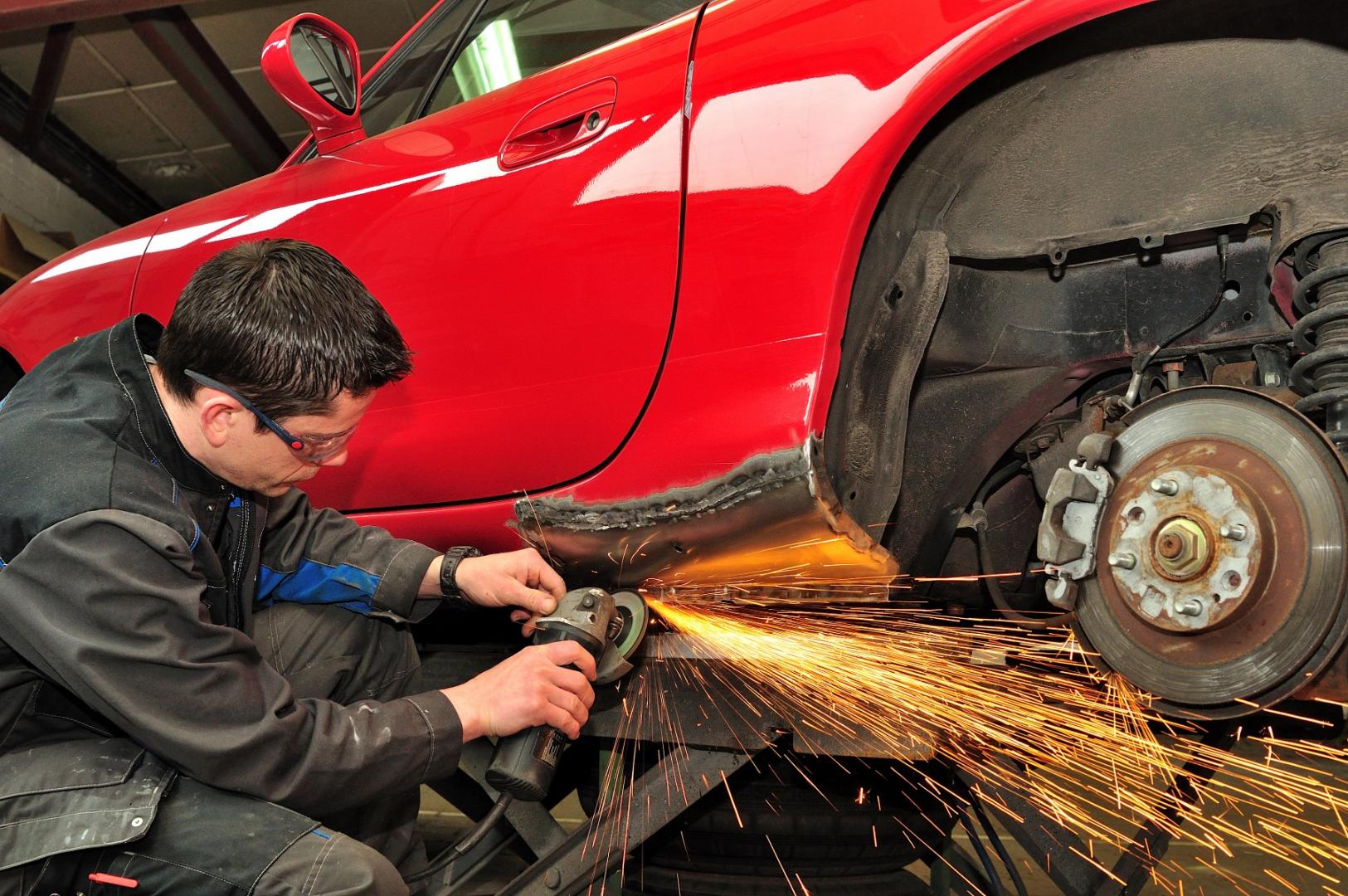 A Service Made for You
Whatever your requirements, our professional team at Fawkner Body Repairs always puts customers first and listens to their specific needs.
With more than 40 years of experience and highly skilled mechanics, many of whom have been with us for 10 to 15 years, we are able to offer expert advice and assistance when it comes to dealing with your insurance company to ensure every detail is clear and correct.
We trust our work and offer a lifetime guarantee on all bodywork repairs.
We ensure you obtain the best service from our qualified team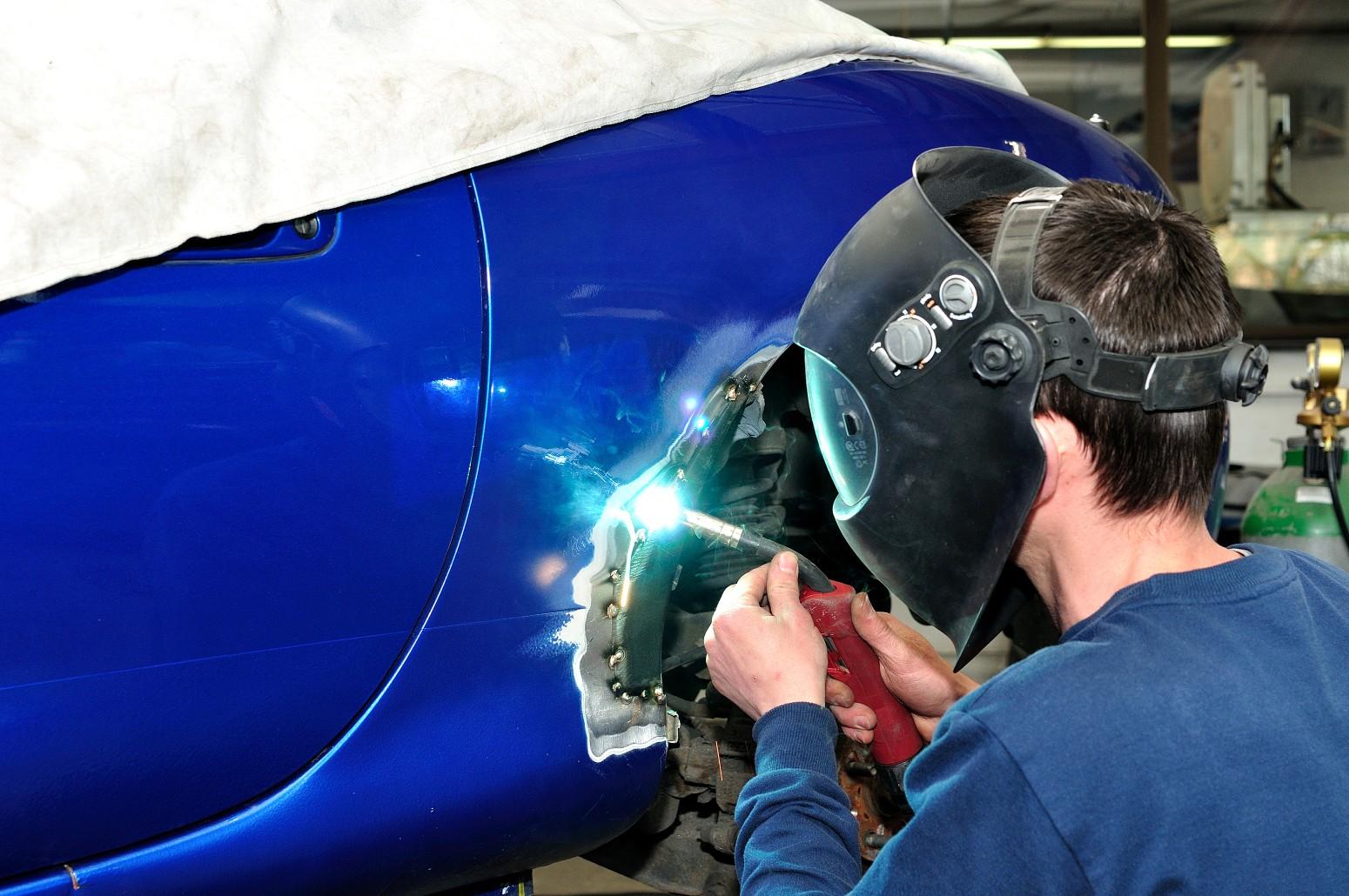 Why Choose Us?


Genuine Parts Replacement

Lifetime Guarantee on Bodywork Repairs

Recommended by Well-Known Brands like Toyota and Lexus