Prestige Smash Repairs in Fawkner
The experts at Fawkner Body Repairs are prestige car repair specialists operating in Fawkner, a northern suburb in Melbourne.  
Our services include bumper repair, car body repair, paintless dent removal and car scratch repair.
Repairing Prestige Cars
Recommended and preferred by Lexus and Subaru, Fawkner Body Repairs specialises in restoring damaged prestige cars to company standards by using the latest technology.
Our services include:
Bumper repair
Paintless dent removal
Car scratch repair
Call us today! Our highly experienced team provides a free quotation service and will have your repaired car washed and cleaned before delivering it back to you.
Utilising the latest technology to service damaged cars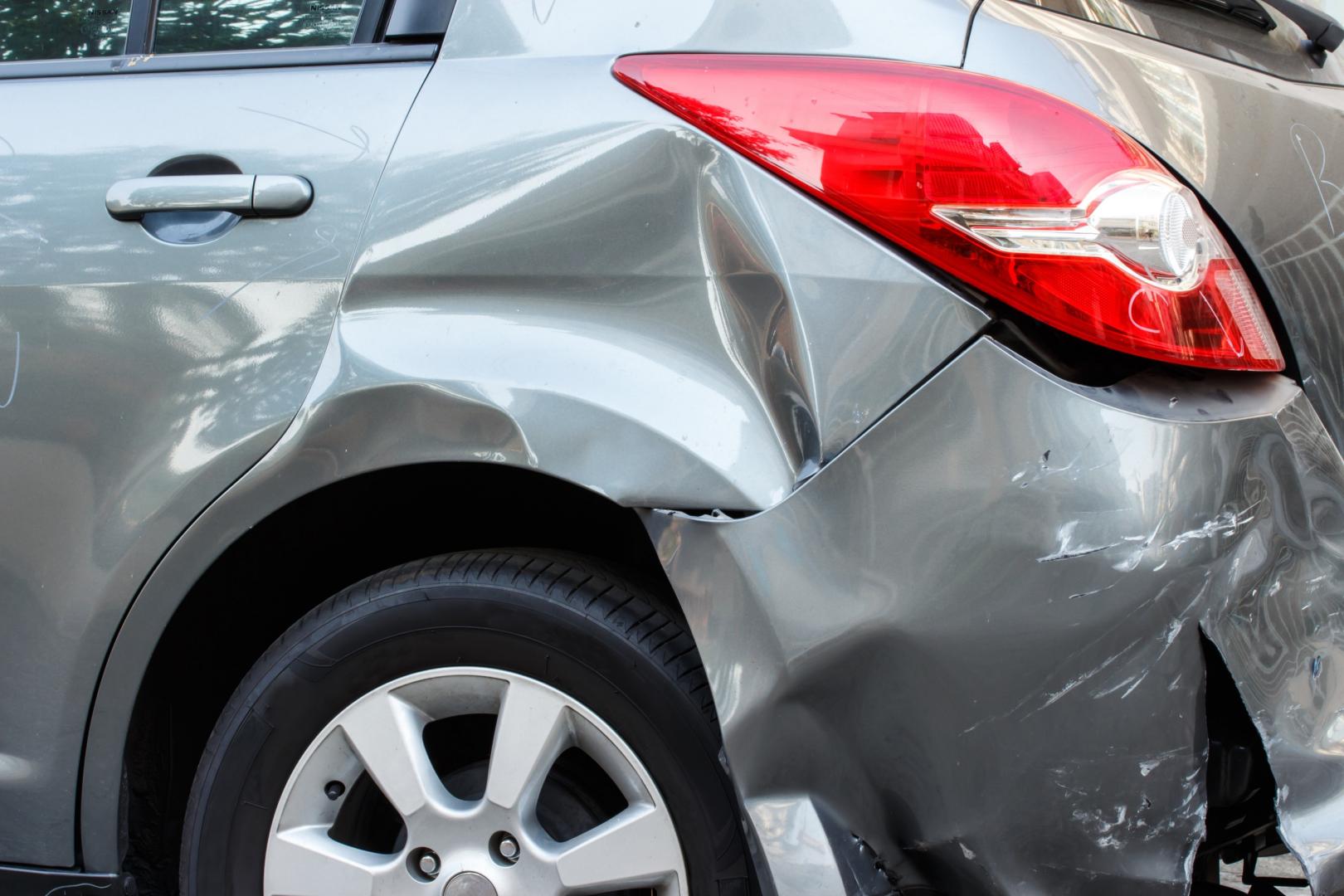 Why Choose Our Prestige Smash Repair Services?
As we strive to restore your car to its prime condition, it is important that we follow the best procedure. In our state-of-the-art repair shop, we are:
Environmentally friendly  – making sure to always use non-solvent based paints and running our entire factory on solar power
Committed to sourcing only genuine replacement parts
An experienced team offering a lifetime guarantee on all bodywork repairs
Visit Fawkner Body Repairs and relax in our customer lounge as we repair your car.
We ensure your car is delivered in one week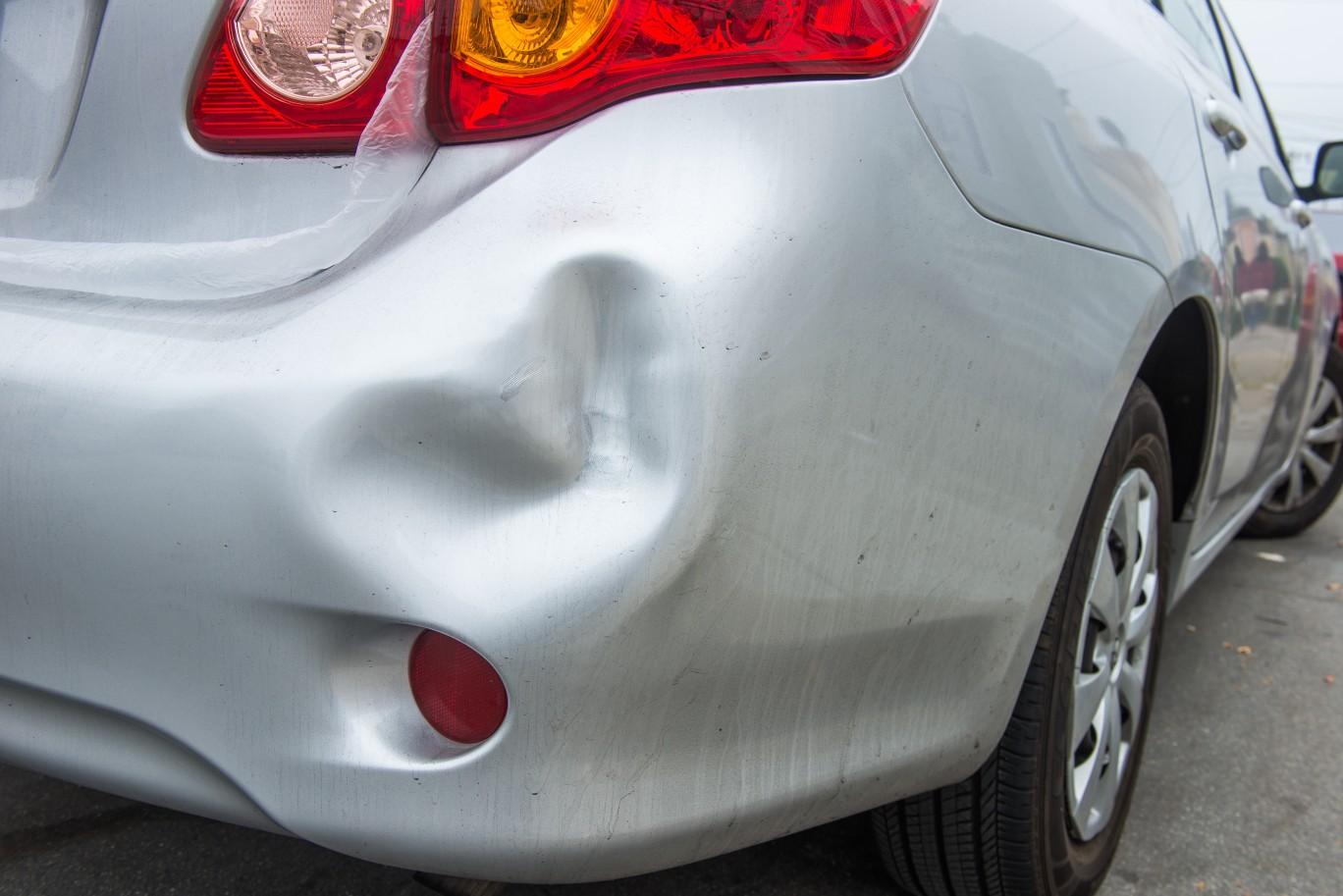 Why Choose Us?


Genuine Parts Replacement

Lifetime Guarantee on Bodywork Repairs

Recommended by Well-Known Brands, such as Toyota and Lexus