Car Paint Repair in Fawkner
Get in touch with us at Fawkner Body Repairs for effective car paint repair in Fawkner, a northern suburb in Melbourne! 
We are experts in prestige car repairs and offer high-quality services. 
Car Paint Repair Services
Does your vehicle have a dented, scraped or scratched bumper? Located in Melbourne's northern suburb Fawkner, Fawkner Body Repairs is here to solve your issues.
We offer effective car paint services to remove any car scratches and wear-outs. Our other services include car repair, courtesy cars, dent removal and more!
We use the best products on the market to ensure a perfect finish. 
Call us now!
We are detail-oriented and use genuine products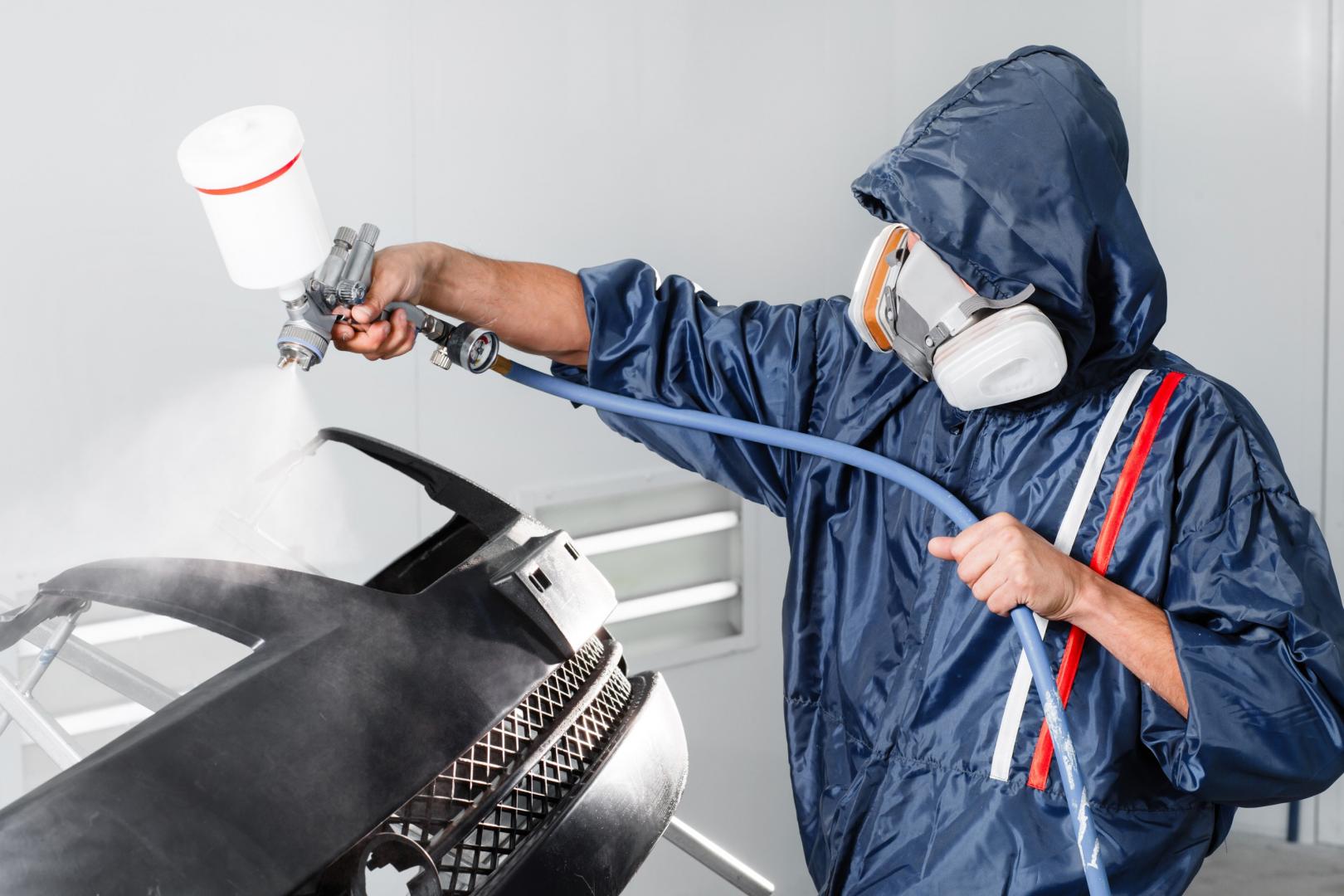 A Sustainable Vision
We are highly invested in the green movement at Fawkner Body Repairs and are a certified environment-friendly company making an effort to minimise our ecological footprint.
We make use of PPG waterborne Envirobase High-Performance paint, which is a non-solvent based paint that secures a superior quality finish. Additionally, all our cardboard, paper, plastics, metals, paint waste, oils, coolants and gases are recycled by the appropriate waste recycler.
We are constantly looking for innovative ways to improve our service.
We invite you to be part of something greater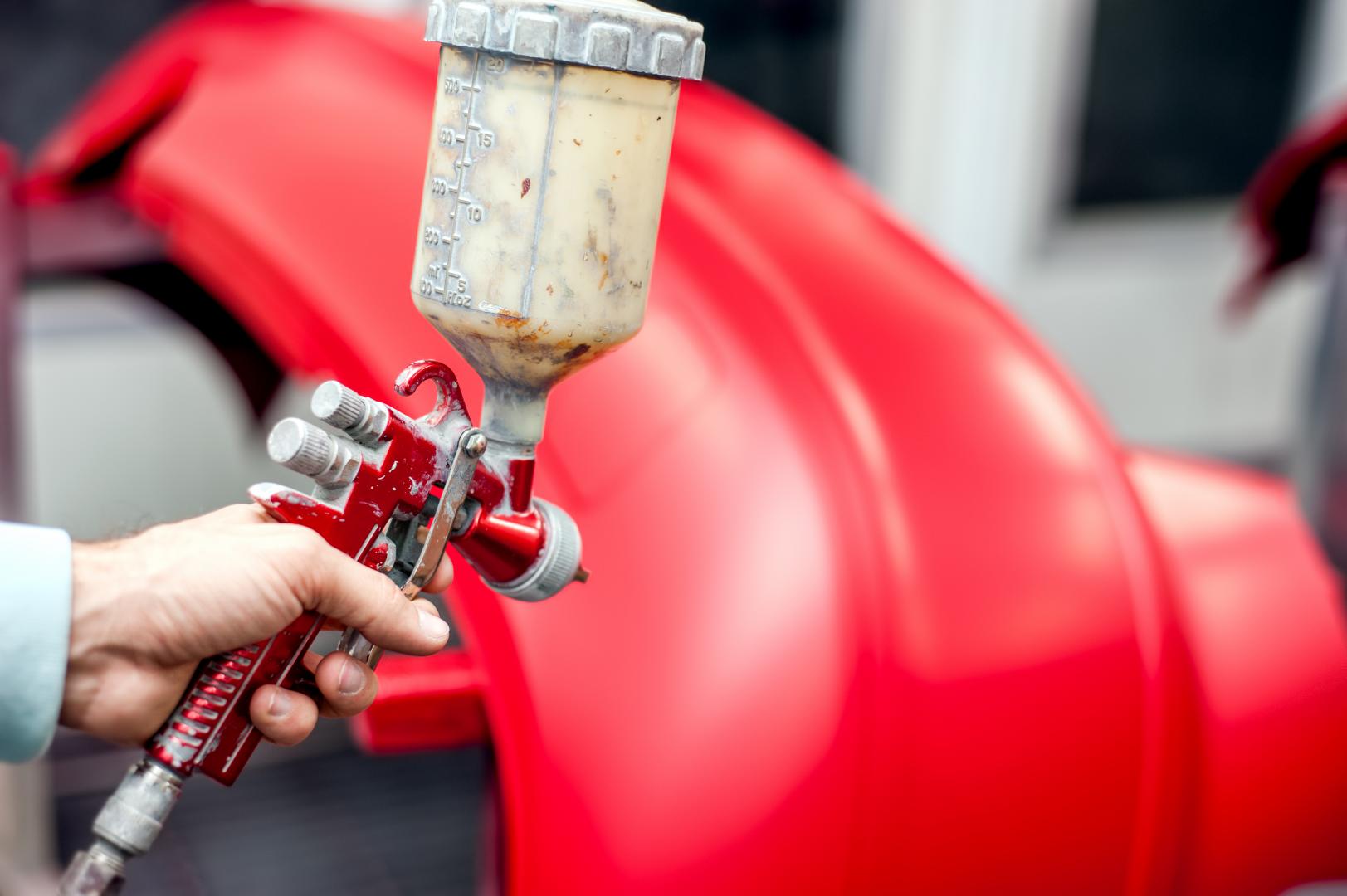 Why Choose Us?


Genuine Parts Replacement

Lifetime Guarantee on Bodywork Repairs

Recommended by Well-Known Brands, such as Toyota and Lexus
Give your car a brand new look!