Prestige Repairs in Fawkner
Fawkner Body Repairs is the answer to all your prestige car repair needs in Fawkner, a northern suburb in Melbourne. Call now!
Our professional team offers high-quality workmanship.
We Repair It All
Looking for a professional car repairer in Fawkner, which is located in the Melbourne northern suburbs? Fawkner Body Repairs has got you covered. 
Our team offers expert services, including:
Car repair
Car scratch repair
Dent repair
Bumper repair
Car body repair
With more than 40 years of experience in the field, we promise superior customer service. Get in touch for more information! 
We are the number one prestige car repair specialists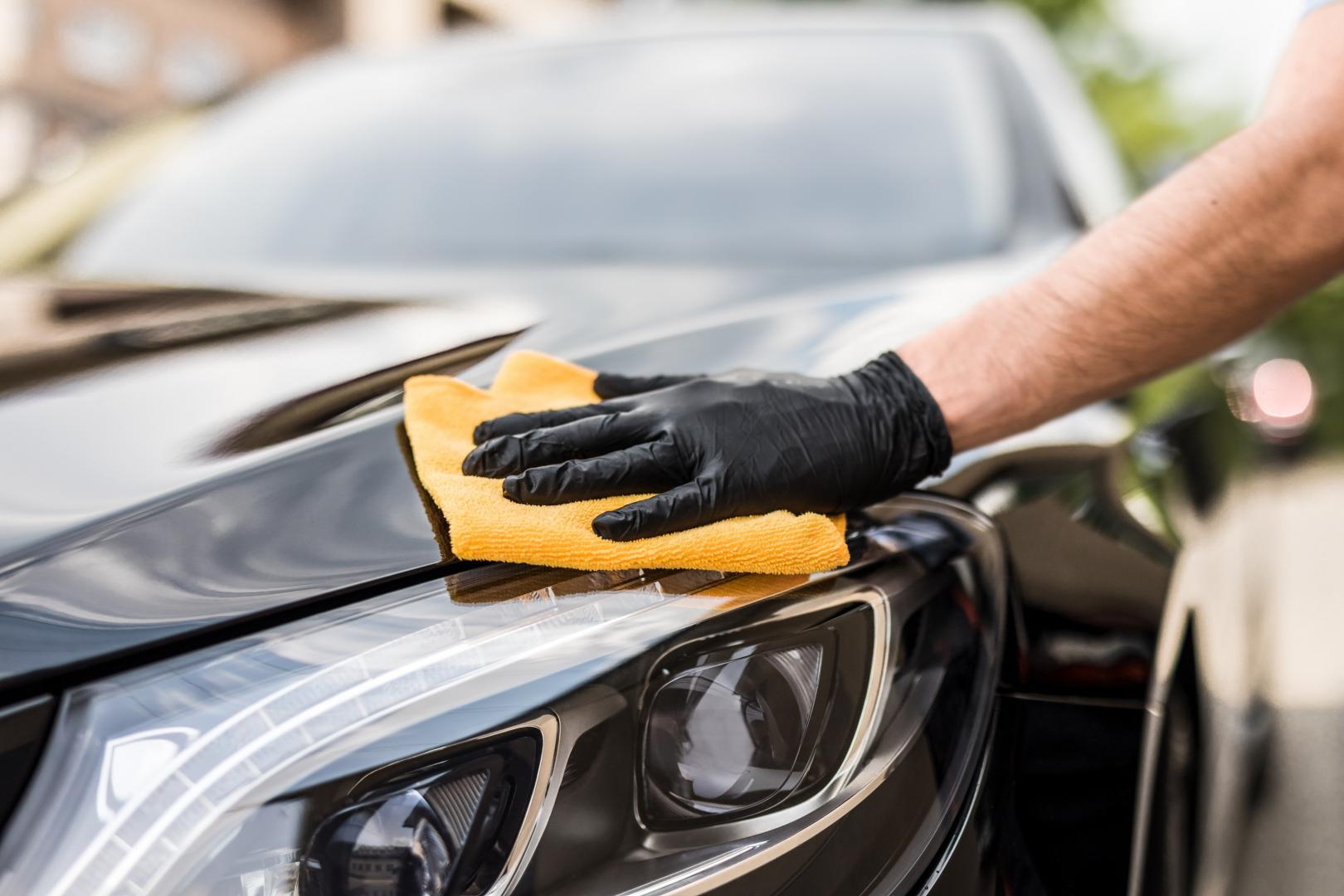 Our Benefits
Recommended by brands such as Lexus, Subaru, Suzuki and Toyota, Fawkner Body Repairs is the number one auto shop.
We deliver dependable customer service and offer a wide range of benefits, such as:
Lifetime guarantee on all bodywork repairs
Courtesy cars
Free quotation service
Complimentary return transport to your home or work
Vehicles cleaned and washed before delivery
Use of genuine part replacement only
Environmentally friendly products
Get in touch with our team now for expert advice.
We ensure your car is delivered in one week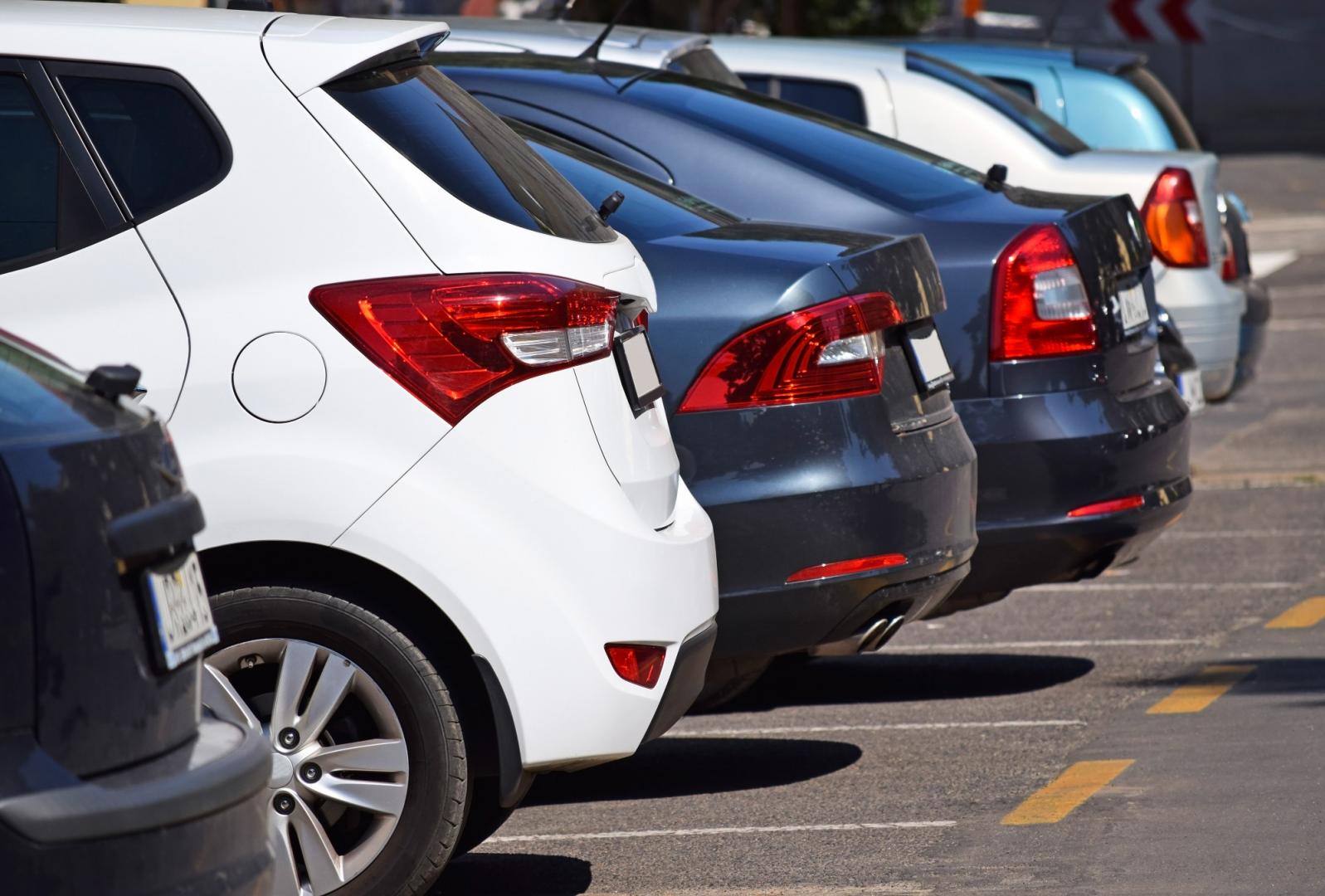 Why Choose Us?


Genuine Parts Replacement

Lifetime Guarantee on Bodywork Repairs

Recommended by Well-Known Brands, such as Toyota and Lexus